AN EXTRAORDINARY TEAM OF PASSIONATE ARCHITECTS, DESIGNERS AND BUILDERS.
Our Executive Team is the driving force behind the significant happenings of Venture Construction Group, including assembling the staff and putting together the resources required for the company to run successfully.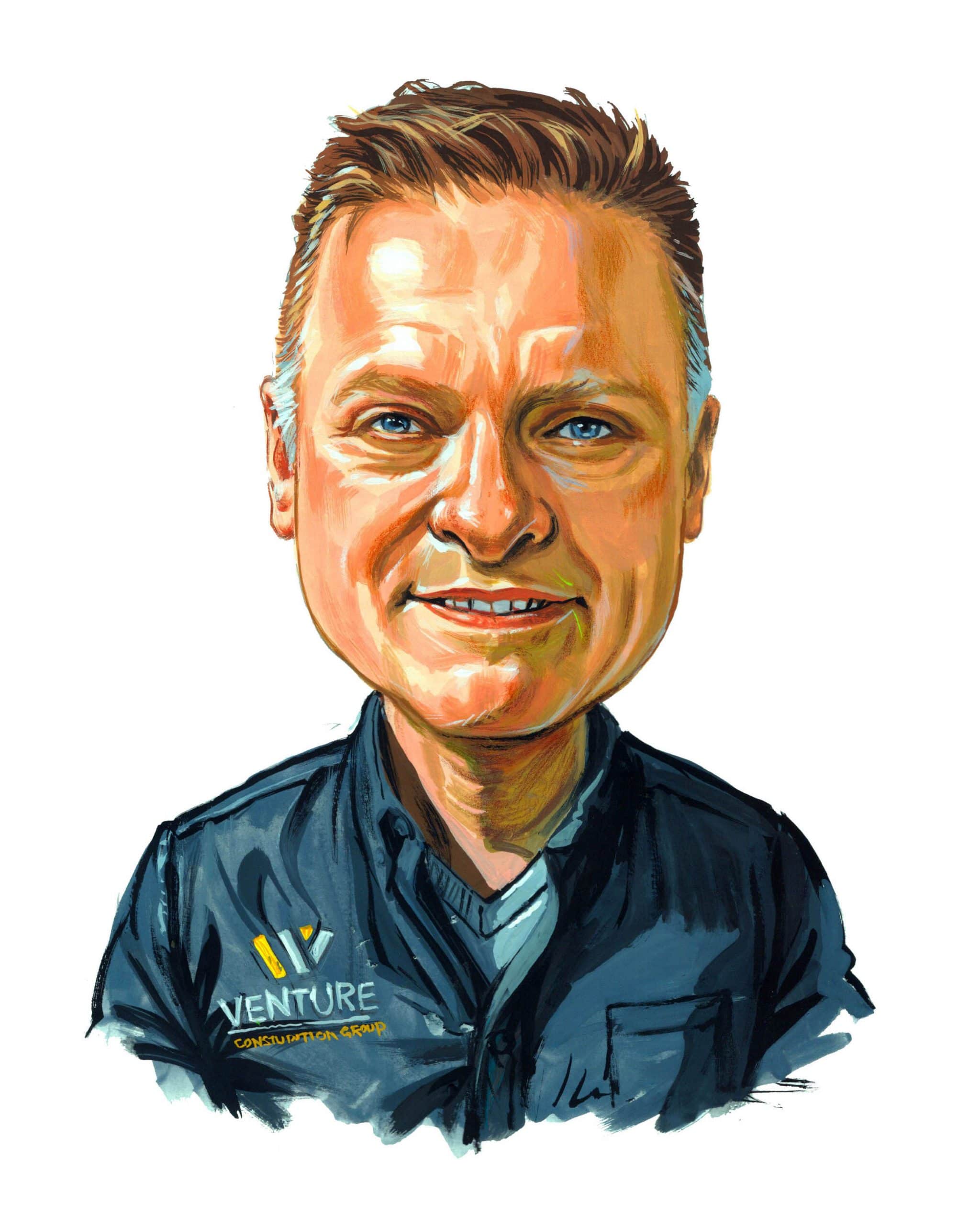 Chief Executive Officer/President
Responsible for the overall success of the organization and making top-level managerial decisions. Manages overall operations and leads the development and execution of long and short-term strategies, creating and implementing the Company's vision, Bachelor of Science, Construction Management University of Wisconsin - Madison
Over 30 years in the construction industry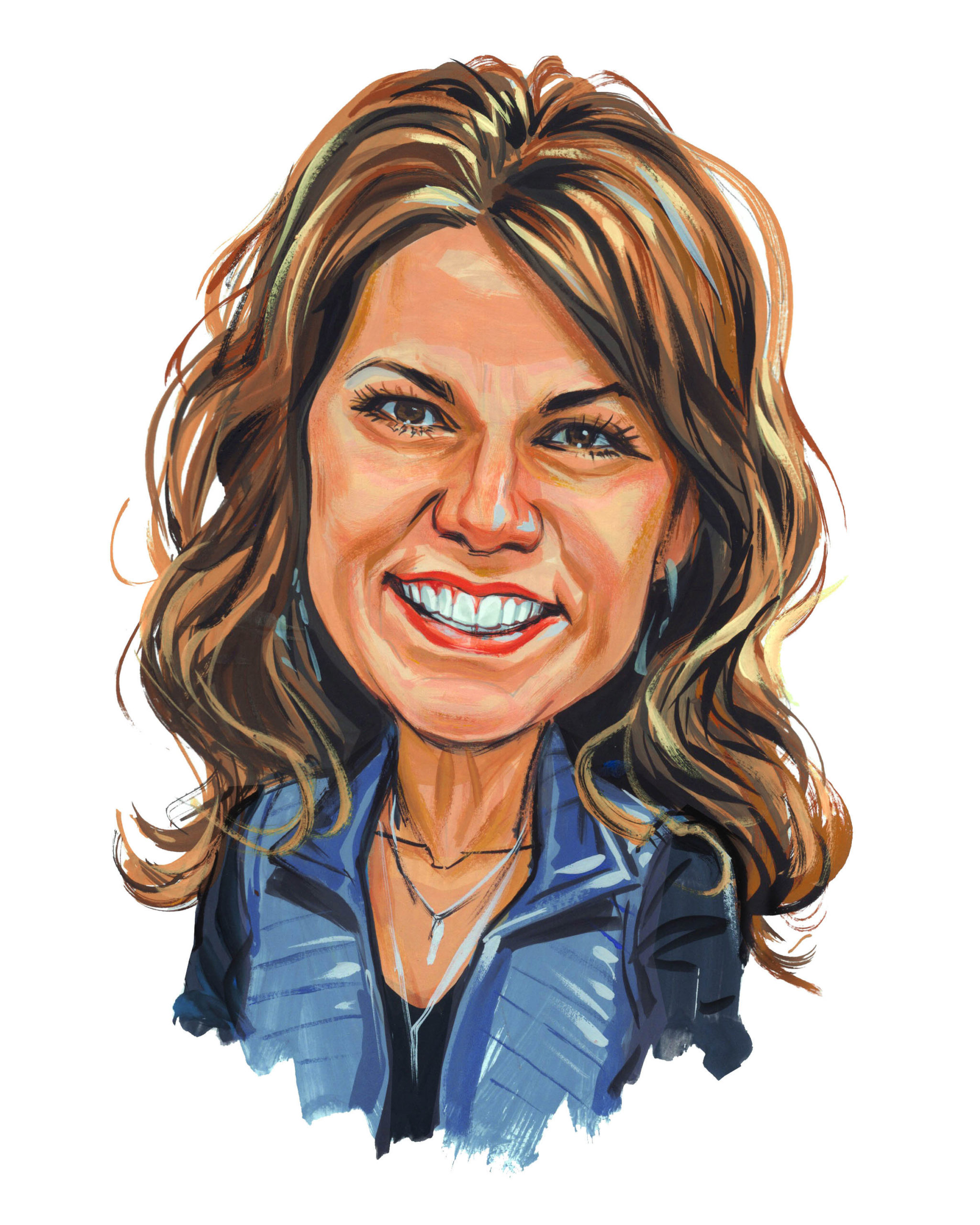 Chief Operations Officer/Accounting Manager
Responsible for assisting the CEO in strategic leadership helping provide management and vision for growth and operating efficiency. Responsible for the daily operations of the accounting department, monitoring accounting data, producing financial and job costing reports, and coordination of annual audits. Cheryl's experience comes from over 29 years working in the General Construction industry; performing a multitude of job functions from executive assistant, marketing, IT, human resources, project coordination, and accounting. Cheryl's organizational skills and leadership abilities foster a success-oriented environment within the company and ensure the day-to-day efficiency of the business.
Our design staff strives to develop a design that has balance in all elements, creating a space to engage in. Project challenges are not seen as road blocks, but an opportunity for a greater refined design. Our design staff listens to each client and values their needs, and believes it is the attention to detail that earns trust and builds rapport.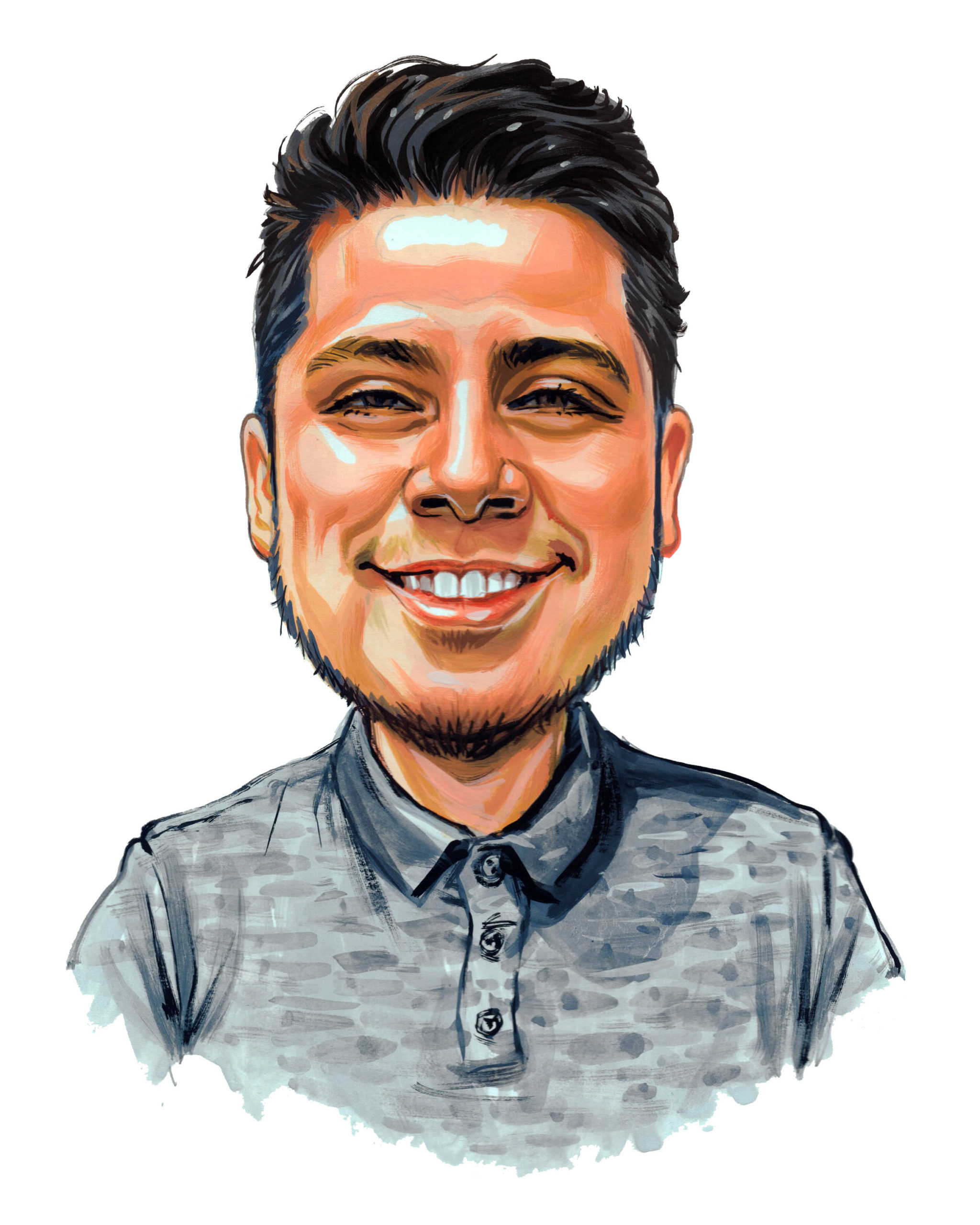 Jorge is a Waukesha County Technical College graduate that obtains an associate's degree in Architectural Drafting/ Construction Technology. He contains a total of 8 years of experience working in residential design. His primary role is providing architectural design and space planning that is tailored to every client. He is responsible for producing all drawings and blueprints for remodels/ additions and new home construction. Jorge is also responsible for providing 3D visuals and illustrations to ensure no detail is overlooked. His client-centered approach provides the opportunity for every client to feel involved every step of the way while also making the design process all the more enjoyable.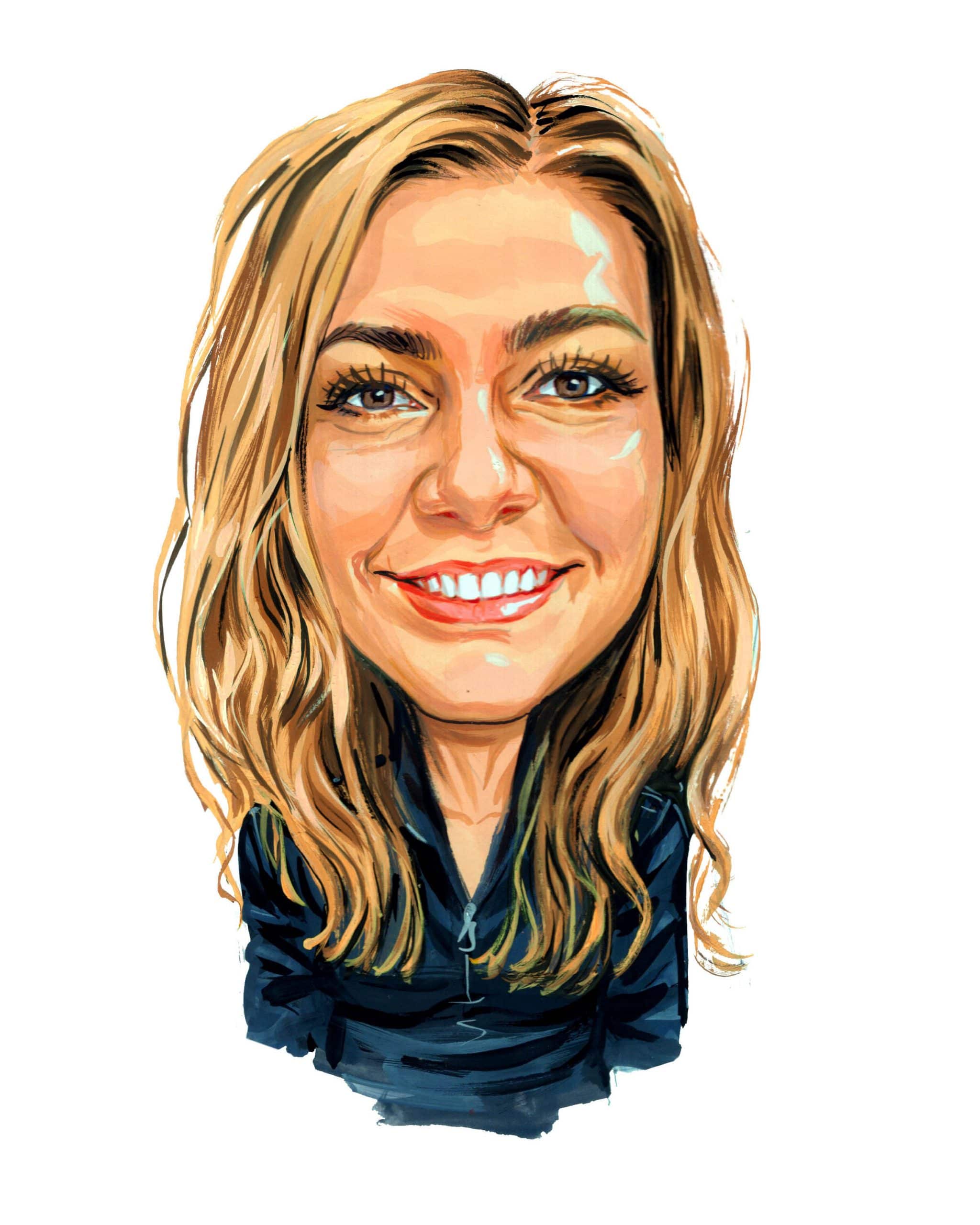 Jorie is a creative who believes in the power of beautiful interiors to transform daily life. She joins Ware Design Build as an interior designer with over 8 years of field experience and a bachelor's degree from the University of Wisconsin – Stout. Interior Design is not just a career for Jorie – it is a passion. She strives to create unique interiors that exceed client expectations and positively impact their lives. With an eye for quality, a superior sense of style, and a client-centered approach, Jorie has proven herself as an innovative and skilled designer. She remains committed to cultivating valued relationships and helping clients reach the best version of their overall vision. Jorie brings a balance of creativity, collaboration, and forward-thinking coupled with a structured, organized, and detailed mentality to each project.
Responsible for individual project management. Project Managers are involved in every phase of the project from pre-construction services, budgeting and cost estimating, value engineering, bid management, construction administration to project closeout.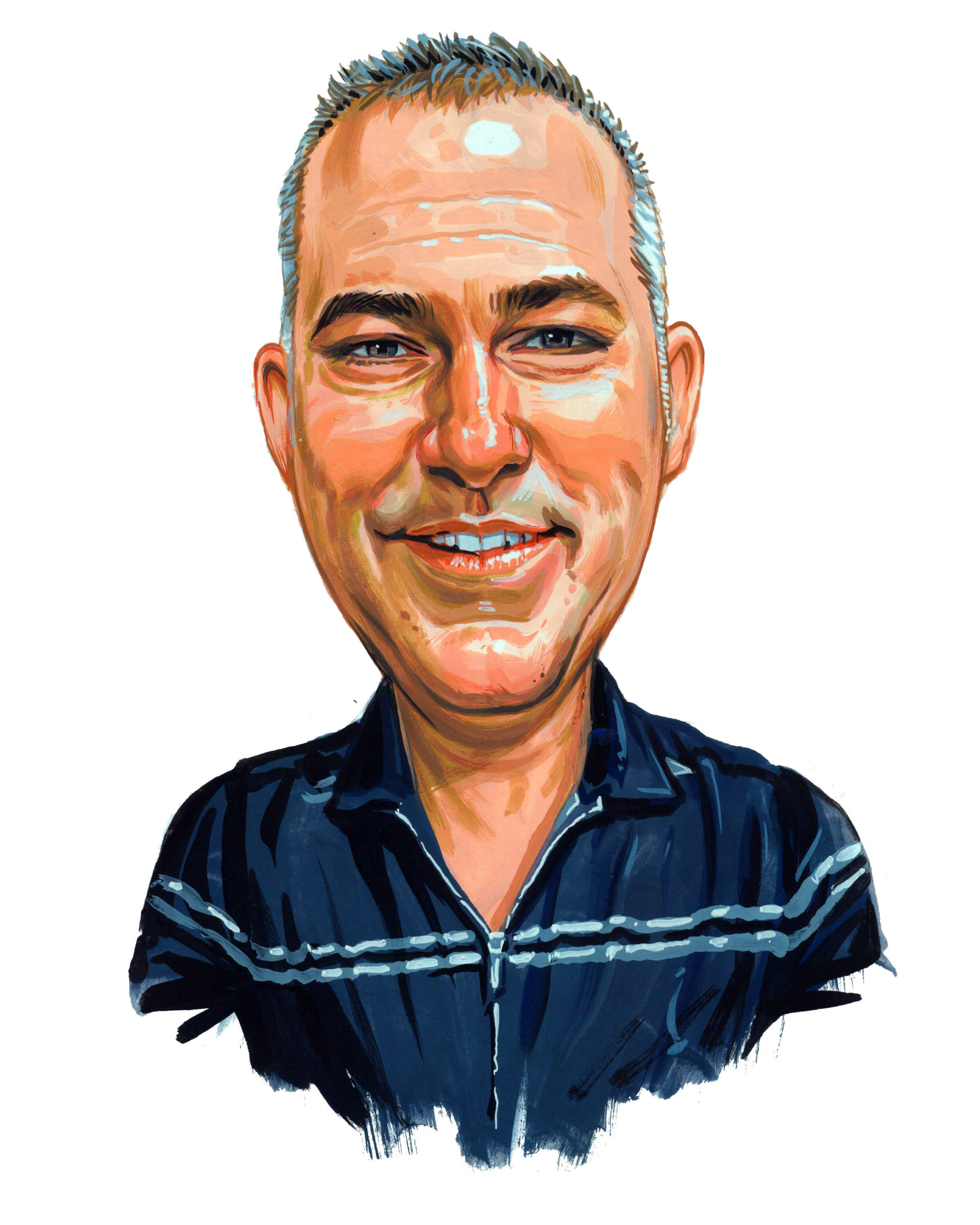 Bachelor of Science, Construction Management
University of Wisconsin - Stout
24 years in the construction industry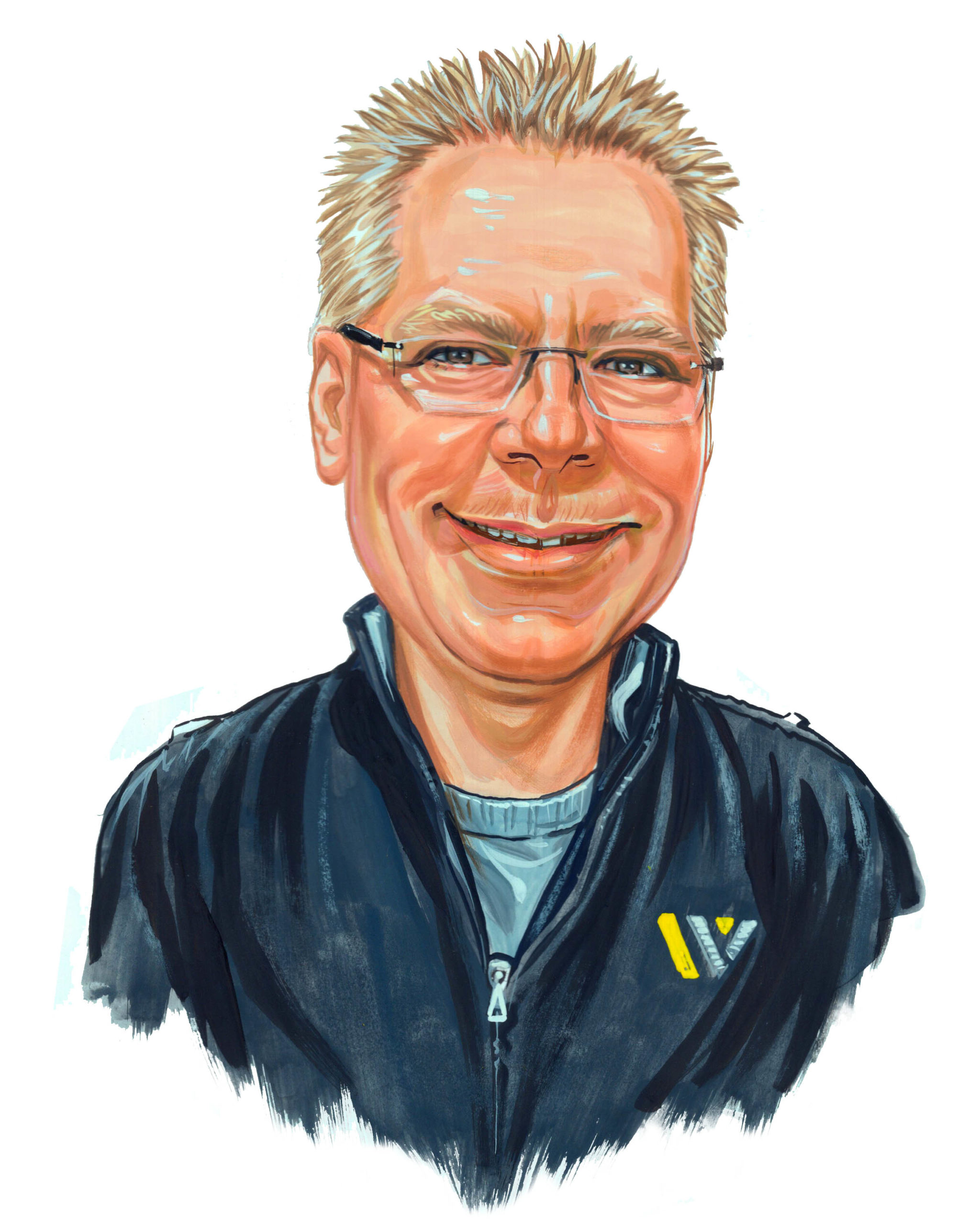 Bachelor of Science, Agricultural Journalism
University of Wisconsin - Madison
31 years in the construction industry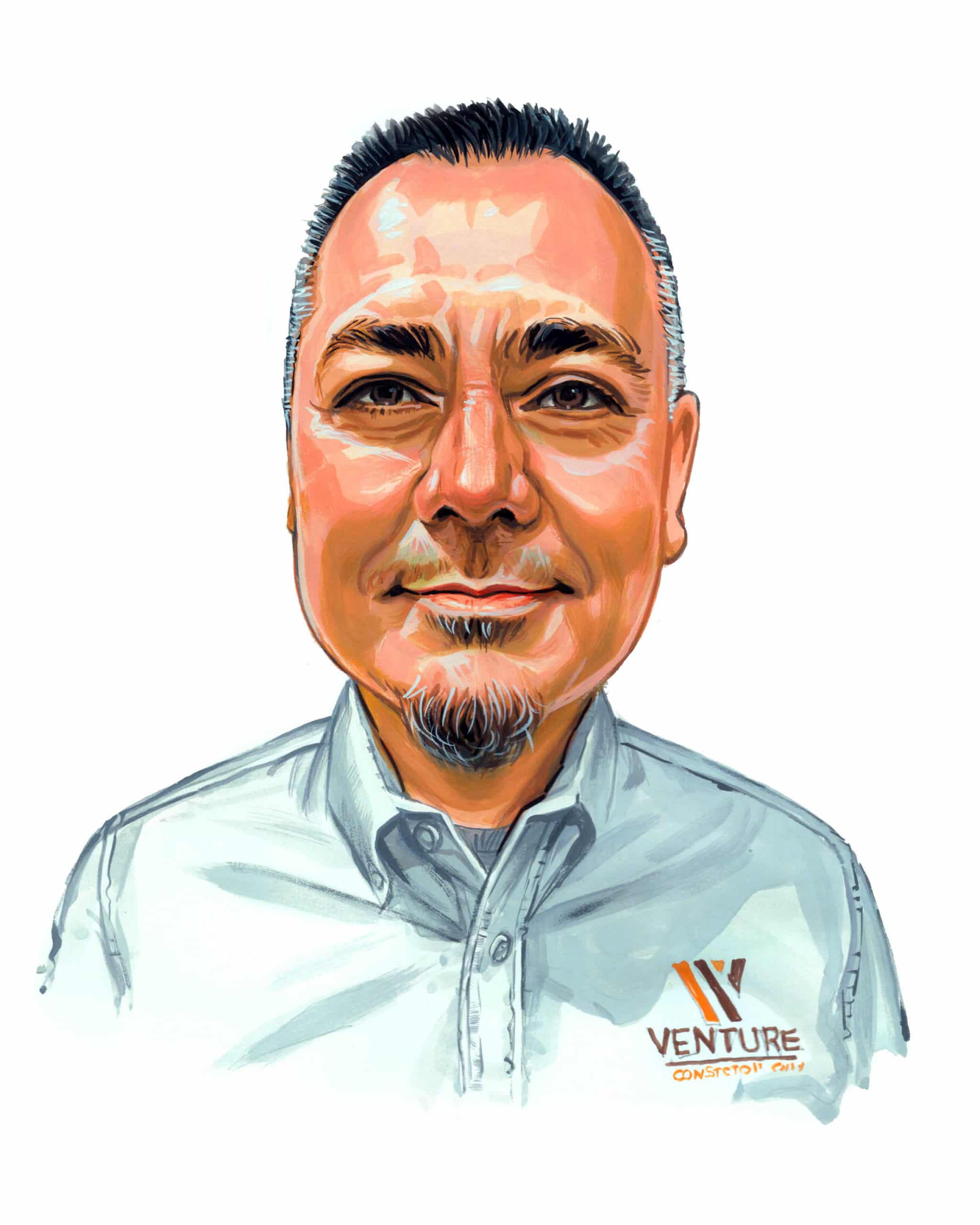 Computer Science and Applied Mathematics
Carroll University - Waukesha
31 years in the construction industry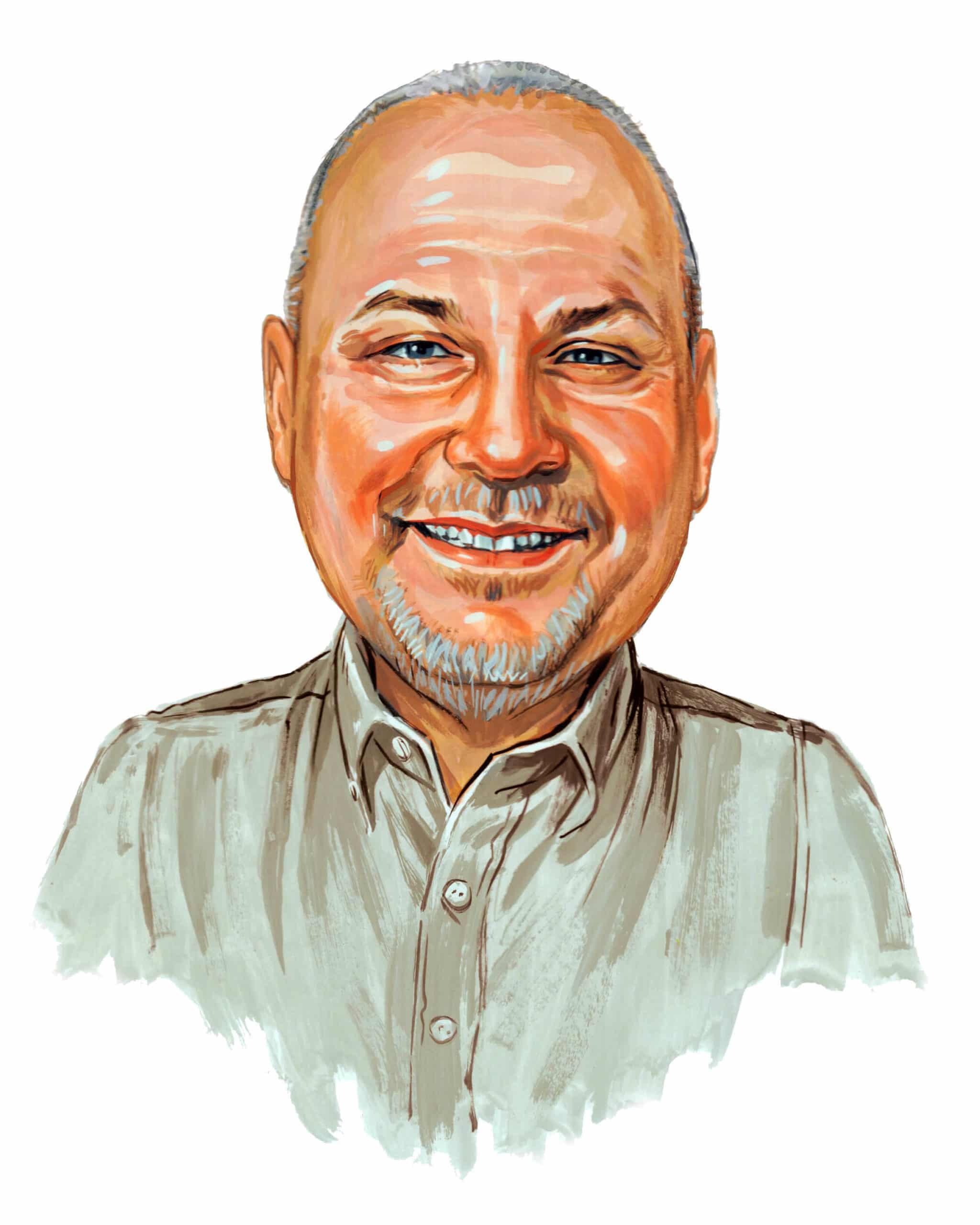 Bachelor of Science, Architecture
University of Wisconsin - Milwaukee
Over 40 years in the construction industry
Responsible for project supervision and daily job site management. Superintendents assist the Project Managers with all aspects of on-site construction such as, coordination of subcontractors, planning and scheduling work, deliveries, shop drawings and field dimensions, and building layout.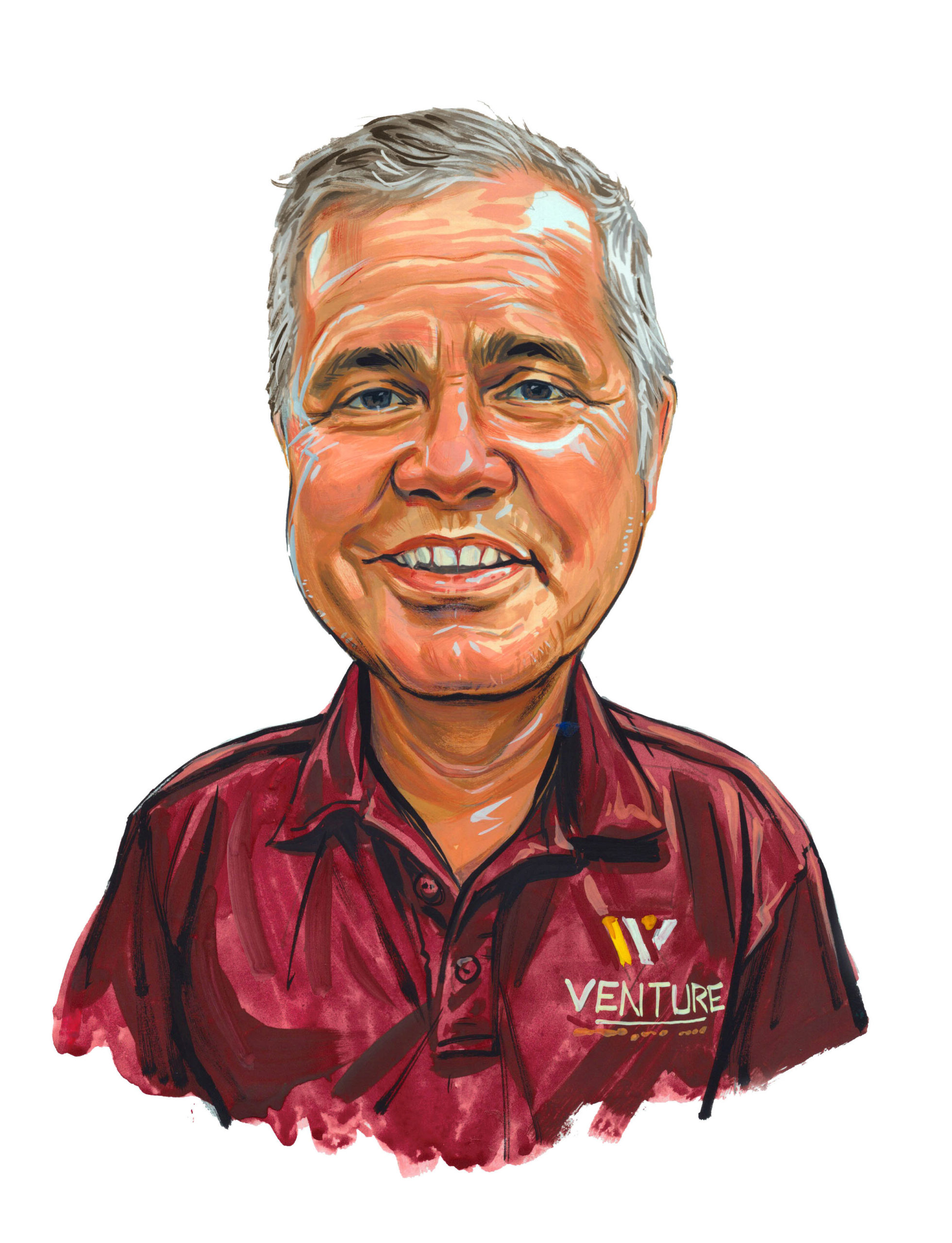 Senior Project Superintendent
Mark has over 40 years of experience in the construction industry with a proven track record of leading the field operations for a wide variety of projects. Mark demands safety on his projects, and quality is always a priority on his job sites. His competence in coordinating subcontractors and monitoring the schedule is crucial to ensuring our client's projects are delivered as promised. Mark has completed safety training for fall protection, scaffolding, electrical safety, ladders, aerial lifts, scissor lifts, excavating and confined spaces.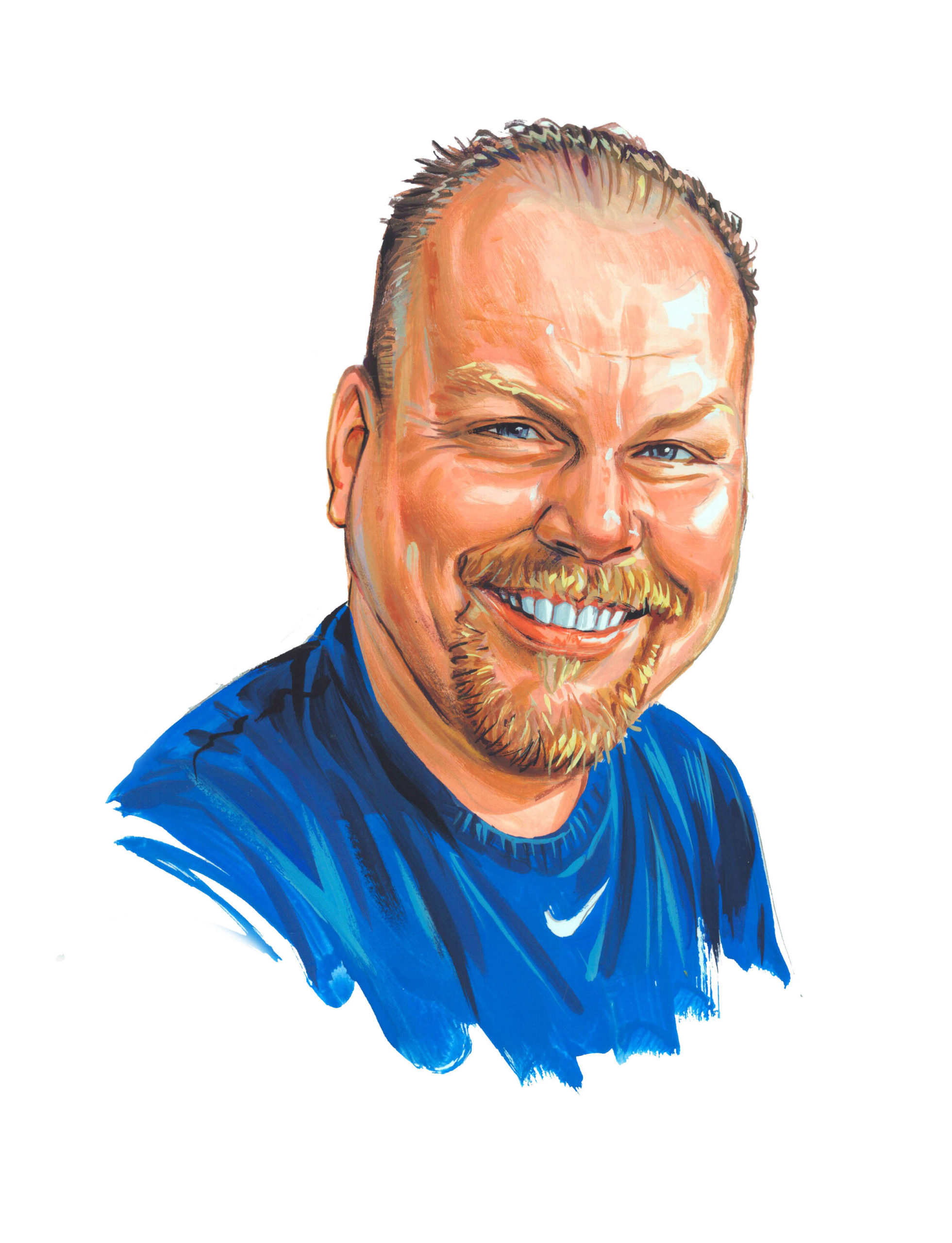 Jason has 20 years of construction industry experience in a supervisory position. He has extensive knowledge of all phases of construction from excavation through building finishes. Jason is results-oriented with the ability to coordinate multiple projects and teams simultaneously and consistently delivers our client's projects on time and within budget. Jason is OSHA-10 and OSHA-30 certified.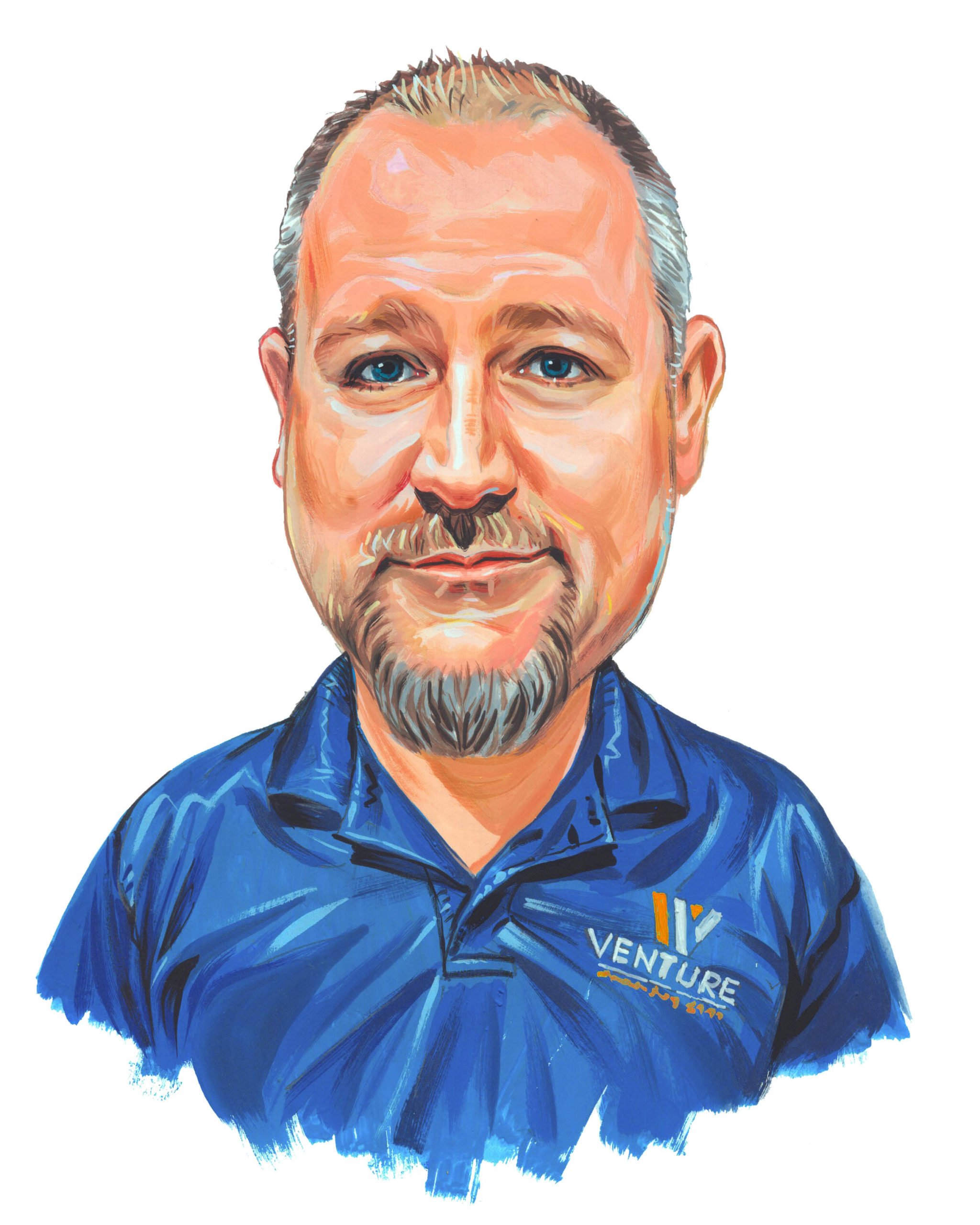 Chris has over 30 years of construction supervisory/management experience. Chris has orchestrated the completion of diverse construction projects ranging from smaller projects to larger and more complex projects. His attention to detail and his ability to improve the project schedule while delivering it on or under budget has helped him create long-lasting customer relationships. Chris is OSHA-10 and OSHA-30 certified.  He also holds mold remediation and healthcare construction certifications.
Responsible for providing professional administrative support to the entire team. Assists Project Managers and Superintendents in the development of project proposals, cost estimates, budgets, timelines and schedules. Perform all general office administrative duties such as answering phones, filing, copying and scanning documents.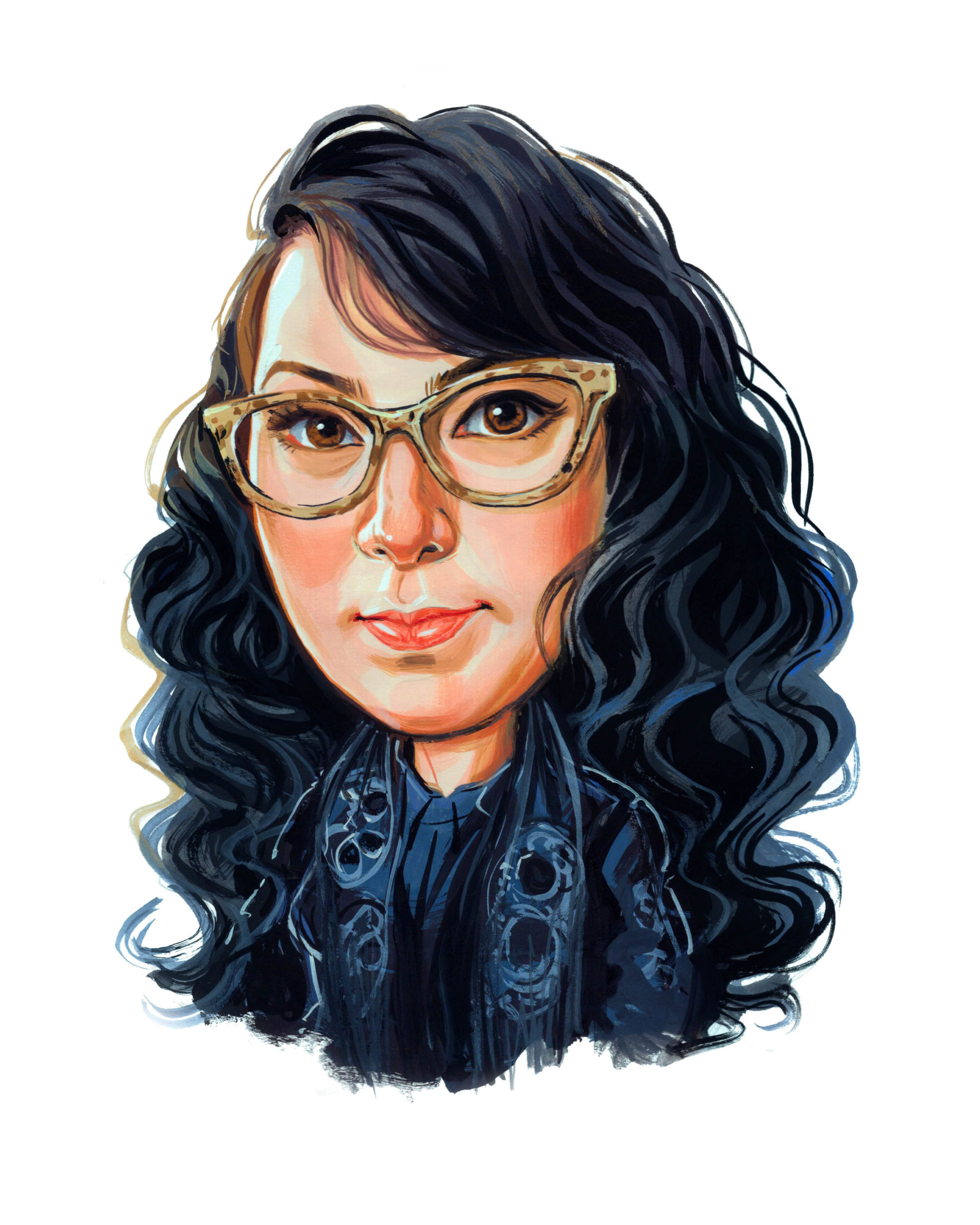 Responsible for assisting Project Managers and Superintendents in the development of project proposals, cost estimates, budgets, timelines, and schedules. Ensures the communication of project information to staff is concise and accurate and project deadlines and budgets are being met. Generates subcontracts, work orders, job cost reports, change orders and invoices for clients in coordination with the Project Managers. Oversees the preparation of project closeout documents and O&M manuals.
Ready to learn more? Contact us today for a free quote!